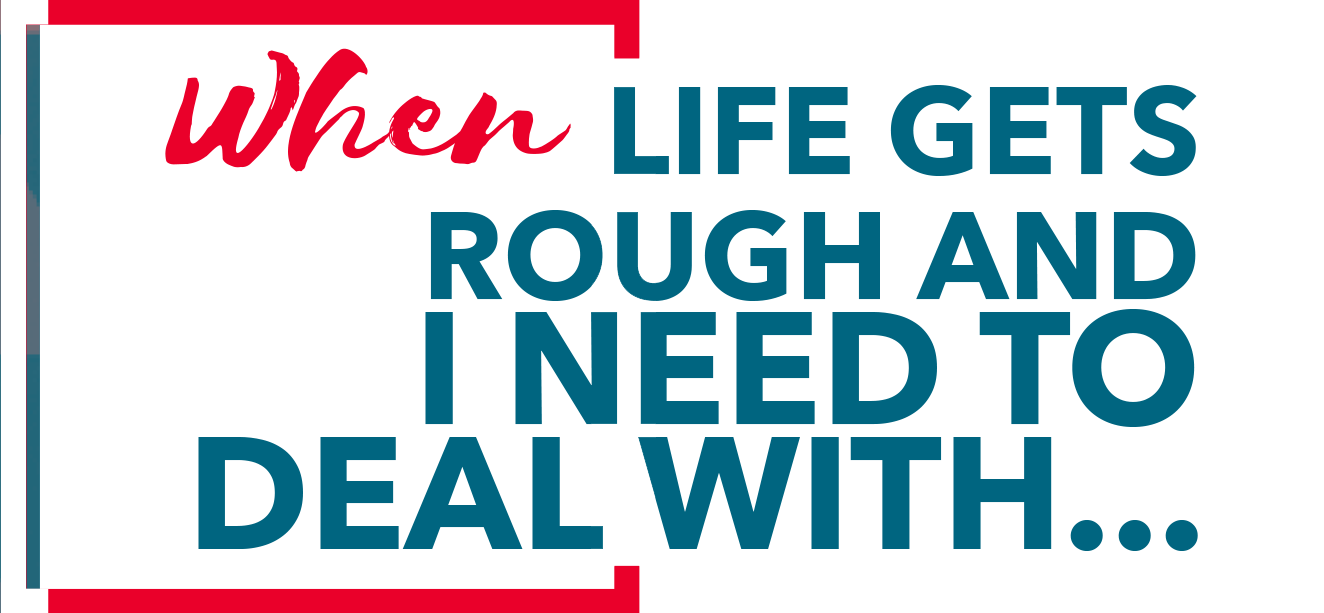 Mental Health
Mental health is how we deal with our feelings and emotions, how we relate to others, and how we interact with our circumstances. Physical health may be easier to understand as physical illness is seen. However, knowing how to handle feeling restless, inept, anxious, sad, or confused can be a challenge.
Here are some tips for maintaining your mental health:
Stay active. Whether at work, study, or leisure, you should keep active, mentally and physically. Strive to maintain a balance between work, rest, and recreation.
Stay well rested. Everyone needs different amounts of sleep. Get enough so you are well rested, but not so much that you feel groggy. Studies have found that teenagers need 9 hours and fifteen minutes of sleep a day, though they typically get just over 7.
Nourish your relationships. Social connections matter. Research has found that social connectedness is a stronger predictor of physical health than even poor habits such as smoking. Thanks to the mind-body connection, strong social connections have a strong positive effect on your mental and emotional health.
Think positive. It's easy to focus on the worst-case scenario. Flee from negativism, hatred, jealousy, and extreme interpretations of events. Jesus said, "Therefore I tell you, do not worry about your life, what you will eat or drink; or about your body, what you will wear. Is not life more than food, and the body more than clothes?" (Matthew 6:25, NIV).
Help others. Look for ways to make a difference in the world around you. Whenever you see someone in need, help however you can, without hesitation. It will be great for them, but even better for your mental health.
Connect with nature. Get outdoors in nature as often as you can. Experiencing fresh air, sunshine, open skies, and the sounds, textures, and other sensations of nature will help you thrive mentally and emotionally.
Take care of your physical health. Make sure you drink enough water, eat nutritious food, experience sufficient rest, and avoid substances that could damage your health.
Cultivate your spiritual life. Keep in touch with God through prayer and reading the Bible. This will bring you true peace. Jesus said, "Peace I leave with you, my peace I give to you; not as the world gives do I give to you. Let not your heart be troubled, neither let it be afraid" (John 14:27).
Recognize when you need help. Most people wouldn't hesitate to visit their physician when they are sick-so why wait to visit a mental health professional when you need help? Depression, anxiety, and other psychological illnesses are diseases and require a professional for treatment.