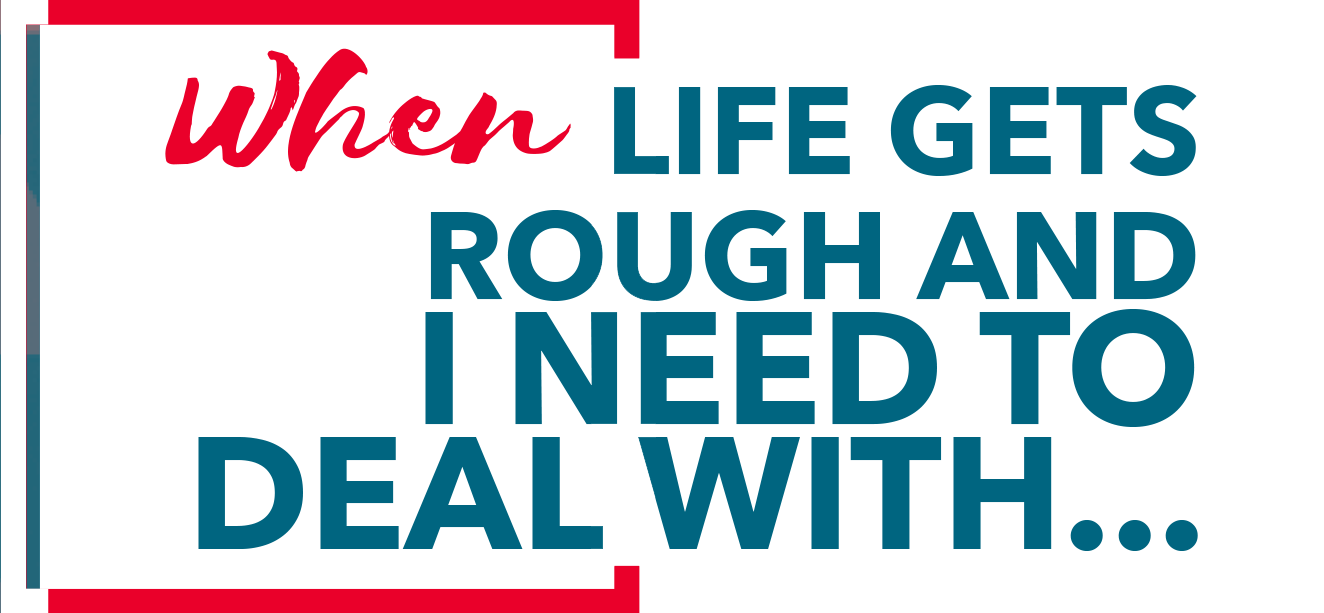 Parents That Do Not Understand Me
"When I was a boy of 14, my father was so ignorant I could hardly stand to have the old man around. But when I got to be 21, I was astonished at how much the old man had learned in seven years." – Mark Twain
This quote describes not connecting with your parents. But what about when your parents don't connect with you? Teens and parents fail to connect for many reasons: generation gaps of culture and priorities, different interests, and even different educational backgrounds. Your experience and your parents' experience are simply not the same. Also, as teens, we work on growing and learning independence and responsibilities, while one of the parents' primary goals is to keep their children safe.
How can you better connect with your parents? Before anything else, try to understand them. Parents typically mean well and, as a rule, they want the best for their children. Set aside the idea that they want to make your life difficult, and remember that they are also trying to adapt to how you are changing.
Then, get your parents to listen to your viewpoints. Here's how:
Organize your thoughts to present your opinion

. This may require some written points.

Pray

. Ask the Holy Spirit to help you communicate with clarity and love.

Be deeply respectful and calm

. Any temperamental discussion is bound to fail.

Choose the right moment

. Avoid volatile conversations when there is tension or if you or they are tired.

Do not blame them

. Avoid using the word "You," as that can sound confrontational. Simply state your position in the first person: "I feel . . . I would prefer . . . If I could . . ." Offer your help to achieve your means: "What should I do to help?"
Finally, if you just aren't getting anywhere,

suggest looking for a mediator

(a counselor, a teacher, or a pastor). Negotiation becomes more reasonable with someone arbitrating.